Whether you're renovating a master bathroom, adding on an extension or building your dream home, you're emotionally (and financially) invested in a desired outcome.
It's personal.  We get it.
Each project gets the same treatment, regardless of what it is.  It's that very same motto that has allowed us to continuously work on some interesting and challenging projects.
 The art of design married with the skill of precision.
Each client is as unique as their project; we've rarely found two the same.  And so, when your project is complete, it allows us all to celebrate not only the end of a journey of craftsmanship, but a beginning – filled with the newness of the project to you.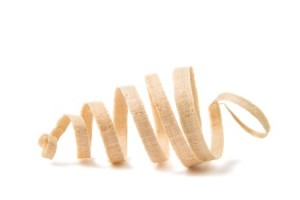 Free Consultation
Get a free consultation on your next project.
Click here 
---